009 – Gospel MultiTracks w/ John Mike & Oscar Williams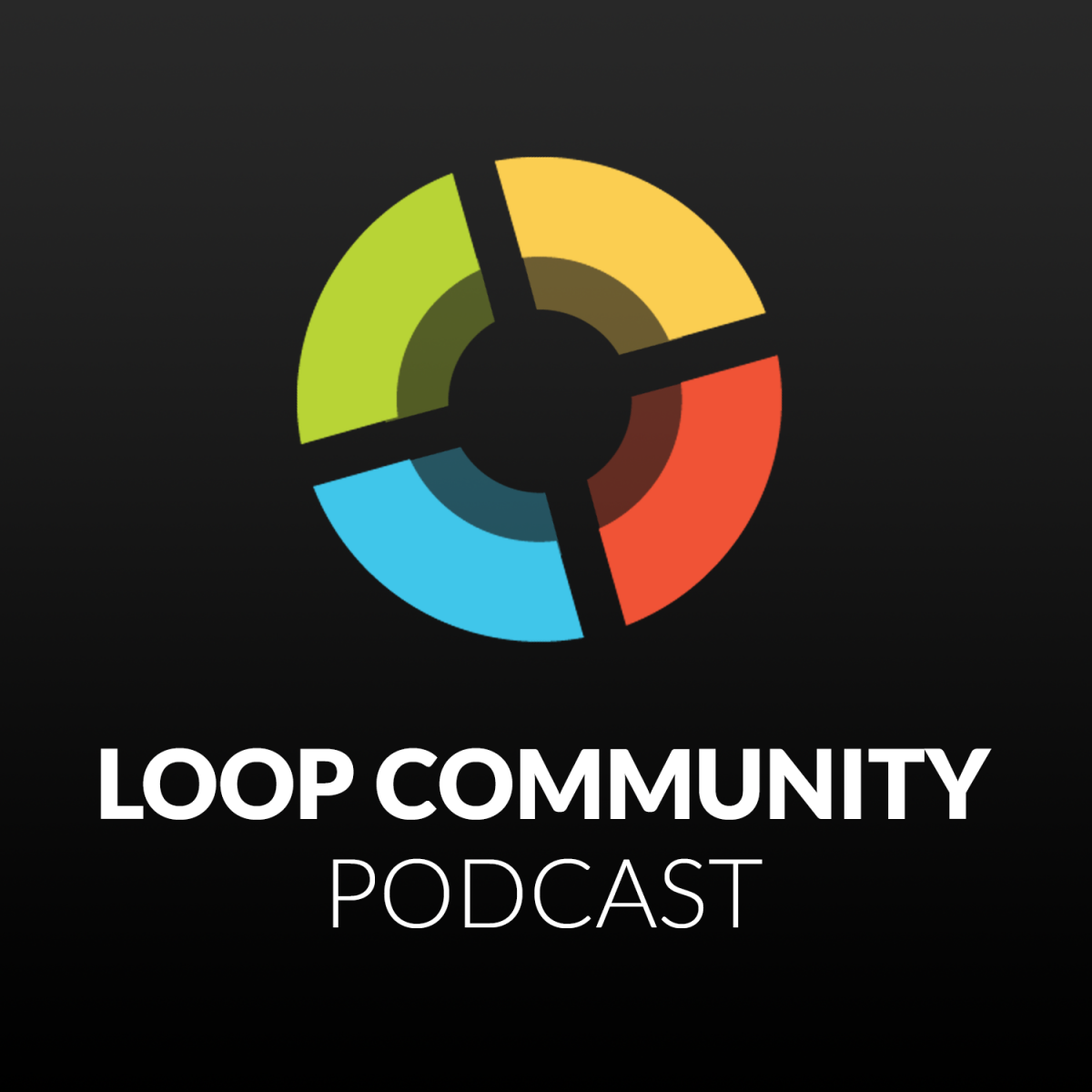 This episode of the LC Podcast provides listeners with a double feature! First, Matt will interview our very own John Mike to talk about Gospel MultiTracks and how it all started. Then, John Mike will interview Oscar Williams, Director of Music and Fine Arts at The Potter's House in Fort Worth, Texas. Afterwards, hear all about our featured producer Marques Murrey and hang around the Community Talk Table with Janson and Derek.
We want to hear from you! If you have interview suggestions, feedback or questions, send us an email to podcast@loopcommunity.com
If you enjoy listening to this podcast, we would appreciate it if you left us a review!
Don't forget to Subscribe! 🙂