What's New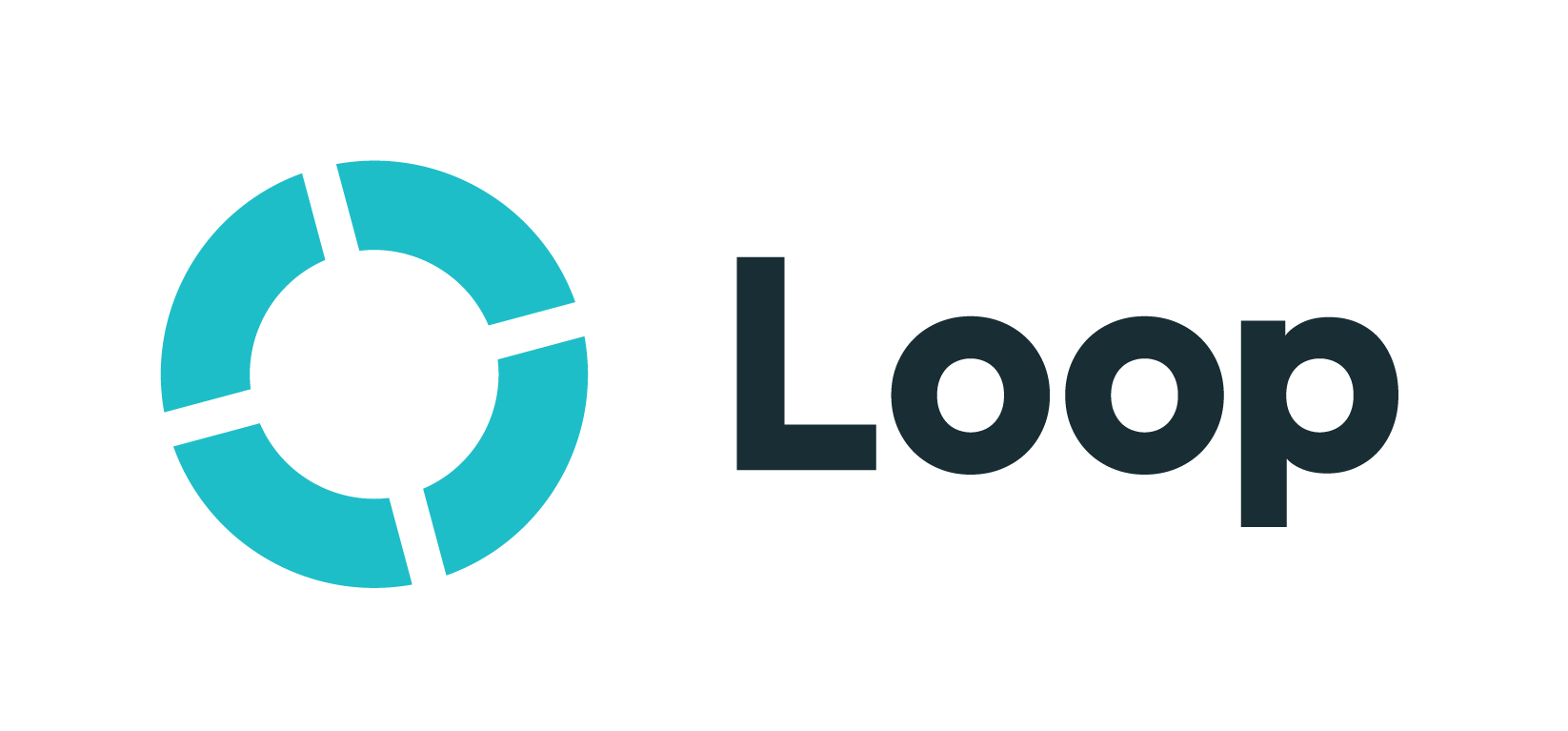 Same Community. New Look. New Engine.
We announced today that Loop Community has a new and improved look! We're excited to share these updates and explain in more detail why we made changes. 
Our goal with these updates was to make using our site as easy as possible so that when you purchase and use tracks, you can focus on what's important.
When we first started Loop Community, we built the site using a content management system. It served Loop Community very well for almost eight years. However, as our community has rapidly grown, we've needed to expand and add new features to meet the needs of our members. Unfortunately, our old system made this extremely complicated and difficult for us. We were limited to the number of features we could add. Eventually, it became clear that we were never going to be able to make Loop Community everything it could be if we didn't make some big changes to our web architecture.
So, we started over.
In October of 2017 we began the process of completely rebuilding the entire Loop Community web platform from the ground up. We chose technology that is going to allow us to grow and scale to meet the needs of our community, and allow us to add new and improved features. We're the same community, but with a lot more power under the hood and an upgraded look for the season ahead.
What's New
For our initial launch today, you'll find that the site works very much the same as before, with some visual and experience improvements. This is just the beginning – with many new updates coming soon.
New Look and Feel
A lot has changed since 2011, so we've updated the look and feel of Loop Community. We've always been about making things simple, so we're approaching the site with a clean and minimal approach so you can find the products you need quickly.
New Branding
It's time for a fresh coat of paint. You'll notice we slightly tweaked our logo with new colors and a new font. It's been difficult at times to fit our name on branding and marketing materials, so in shorthand we will be going by "Loop", although Loop Community will always be our full name.
Under The Hood
Some of the biggest improvements are ones you cannot see. We rebuilt the entire site from scratch with completely custom code that will allow us to add new features and enhancements more often. We're now using advanced technology that is scaleable and has no limits. For new features and products, imagination is our limit.
New App Design
It's been five years since we updated the look and feel of Prime. It now has a completely new look that matches the web experience of Loop. We are planning to have this available later this year. ***To access new purchases and uploads, you need to be running the latest version of Prime. Please make sure you've updated to the latest version in the App Store.***
Track Waveforms
You can now see and preview every individual stem that is included with a multitrack. This will make browsing tracks more enjoyable.
Track Upgrades
You asked for it – you got it! You can now upgrade your Prime-Only tracks to the File Download option.
Uploading Tracks
We've given the uploading process an overhaul. It's now much easier and faster to upload your tracks. You'll be able to preview the tracks you upload and custom name them. In the near future, you will be able to replace individual stem tracks at anytime without having to re-upload.
What's Coming
Now that we have a new and advanced web platform, we will be able to roll out new features more often. Here are a few of the features we're working on:
Custom Tracks
With our new online mixer, you'll eventually be able to create your own custom accompaniment split or stereo track.
PRIME Teams
We're going to make it easier for you to manage your devices and team members using PRIME.
PRIME Setlists
Setlists are going to get a lot easier to manage – syncing across all of your devices
Rating System
We want to make it easier to find the best tracks. We will be implementing a new rating and review system for Community Tracks that will ensure that the best tracks rise to the top.
Community
We will be expanding the community experience to improve communication and relationship – forums, messaging, replies, notifications and more.
…and many more to come that are top secret at the moment 🙂
Thank you.
To all of our community members – thank you for your patience with us as we transition to this new platform. Migrating all of the old data to a new platform is the hardest part, but we're excited about the new season ahead for Loop and couldn't do what we do without you. We will be announcing new updates and features periodically, so make sure you're signed up on our mailing list. As always, if you have any feedback and questions, please email us at support(at)loopcommunity.com
Thanks for being a part of this community!