Loop Update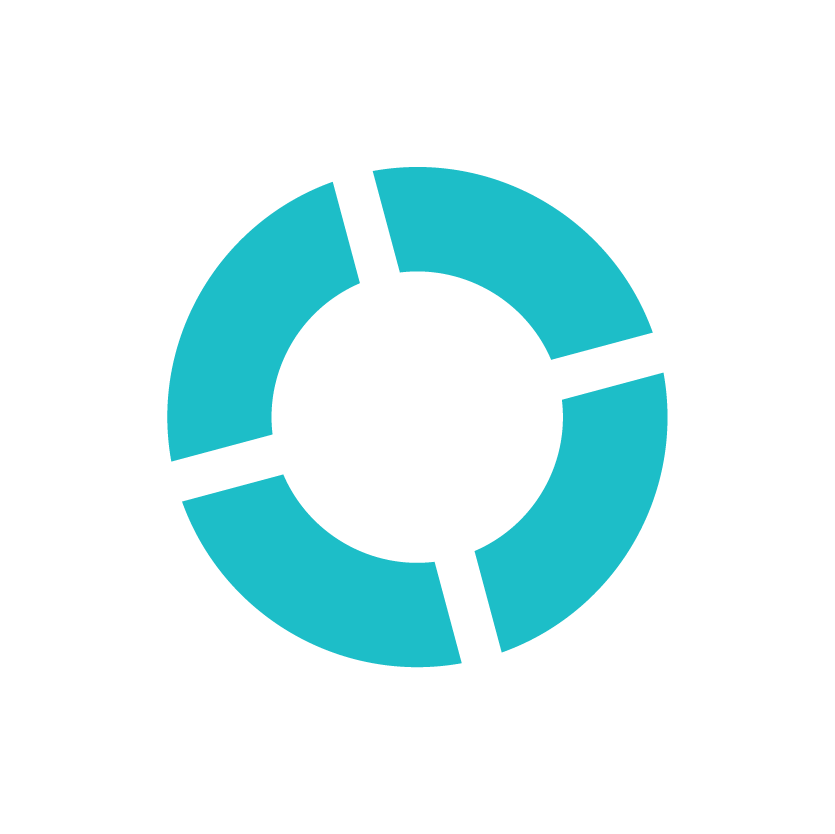 Hello Community!
I wanted to keep you updated with what's new and what we're working on at the moment. I'm hoping that I can be a little transparent with you to help answer some of your questions. I want you to be in the loop and feel well-informed.
Why did you update the website on Monday?
We intentionally started rolling out our new website early morning Monday so that it wouldn't disrupt weekend services. There is never a good time to take Loop Community down, but we determined that late Sunday night / early Monday morning is the most optimal time. We planned on everything being fully functional by Monday evening to give you enough time to plan your upcoming weekend service. Unfortunately, our new Prime App update got stuck in the iOS app review process longer than expected. Apple approved the Mac app on Wednesday, and the iOS app early Friday morning. It was not supposed to take that long and unfortunately, was out of our control and up to Apple.
Why does Prime need to be updated?
We moved to a completely new architecture and server, which means that Prime had to be updated to access the new server. We had to completely change how Prime downloads your tracks. The hardest part about this was the in-between transition from the old site to the new site. Your Prime uploads to the new site are on our new server, not our old server. This is why an old version of Prime is unable to see new purchases or uploads. However, now that Prime is updated, we are over the hardest hurdle and you should be able to access all of your tracks and uploads once you update to the latest version of the app.
Why did the website need to be updated?
Many of you know that our website and upload process has been a little inconsistent for the past few months. We had a few downtimes which were very frustrating for you. We also listen to and value your feedback and want to do our best to improve the Loop Community experience. For Loop to grow and handle the number of users using Prime and our site each weekend (you wouldn't believe the number of uploads!), we had to rebuild our site architecture to keep it stable for everyone. We had no other option. If we didn't do anything, the site would not be useable by anyone. To add new features, we also needed to make updates to how the site functions. Moving to a new platform is never easy, and this week we experienced some growing pains together.
What does this mean moving forward?
Only good things. Now that the hard part is over, we are ready to make Prime and Loop Community a million times better for you. The new website will allow us to do things we were never able to do before. We will be able to add the features that many of you have been requesting. In the meantime, our team is hard at work fixing any bugs that are reported.
I am very sorry for any frustration or confusion this has caused you this week. We really hoped this would be a smooth transition and it was not our intent to cause any issues for you. We're dedicated to making this technology easier and more enjoyable for you – which is why we needed to take this necessary step.  Thank you for your patience during this time.
As always, our team is here to help! If you have any questions at all, please let us know. 
Matt McCoy
Founder
UPDATE NOV 18 2018
New Prime Purchases and Uploads If you're having trouble seeing your latest purchases or personal uploads in Prime, please make sure you're running the latest version of Prime in the app store. It should automatically update and migrate your songs to the new version. Depending on the number of songs you have downloaded to your local device, the time this takes will vary.
Prime Migration If for some reason there is a "migration failure", it means that there is a corruption on your local devices' database for Prime. This can happen because of Apple software updates and many other geeky reasons. We recommend deleting Prime from your device and re-installing a fresh copy from the app store. This will solve the problem. 
Custom Arrangements Please keep in mind that custom arrangements and audio routings are NOT saved in the cloud, but local to your device. Those arrangements will be lost if your migration fails. We know this is an inconvenience, which is why we built a completely new web platform architecture. It will allow us to store those types of things in the cloud so nothing will ever be lost. Our old website was not able to do this, but our new one will be able to in the future.
Old Devices Running Old iOS Versions When Apple releases new iOS versions, they typically remove support for older devices and versions. Because of this, Prime requires iOS 10 or later to operate. Please make sure your iPhone or iPad is updated to the latest version. Unfortunately, this is out of our hands and is Apple's decision to not support older devices.
Issues Logging In If you're having trouble logging in, please try logging in using the email address on your account. If that doesn't work, please click on "Forgot Password" and follow the steps that are emailed to you. The username login field is case sensitive, so pay attention to that as well.
COMMON QUESTIONS
How do I delete Prime Cloud tracks? This feature is currently disabled while we make some small tweaks. We will be enabling it again soon. For now, you can use Show / Hide to hide tracks you don't want to see in Prime.
How do I request a payout (Producers)? We are enhancing the payout feature so that you receive your payout immediately when you request it. This will be available soon.
I'm not able to upload because of a "Previous Upload". This issue has been resolved. If you are still having issues, please send us your username so we can look at your account.
Why do I have to Upgrade my tracks? You don't. The upgrade feature is for customers who previously purchased the "Prime Only" track but now want to upgrade it to the "Prime & Zip Download" option (for Ableton Live). This is optional and not a requirement to use your tracks.