Indie Spotlight: Cherry Hills Worship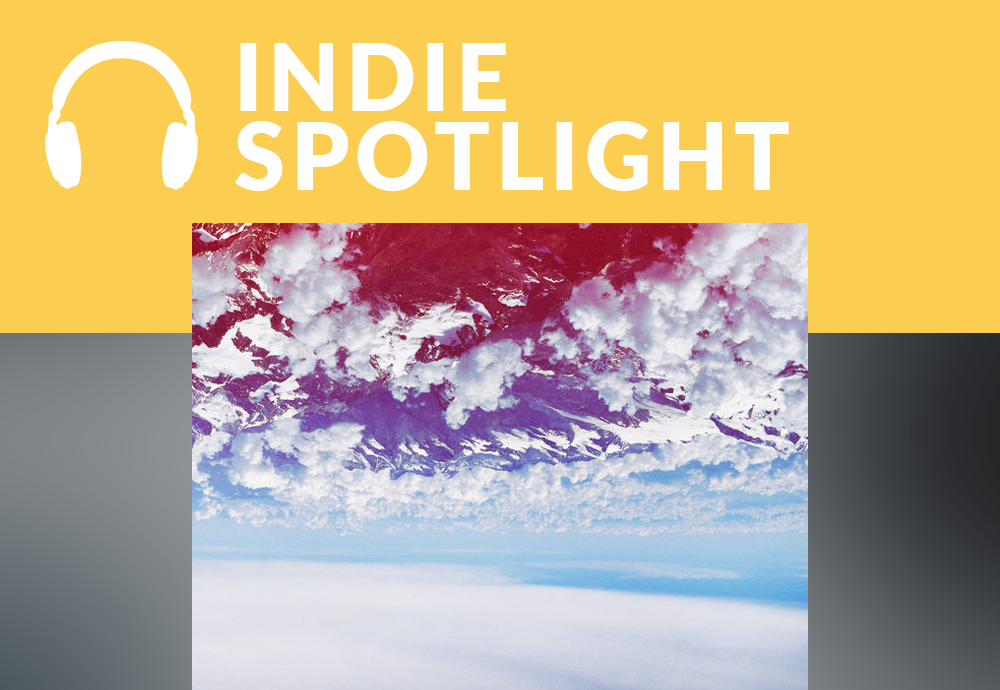 This week we are featuring the band Cherry Hills Worship as our Indie Spotlight! Cherry Hills Worship is a collective of worship leaders and musicians who weekly serve the congregation of Cherry Hills Community Church in Highlands Ranch, Colorado. The band says, "Through every melody and chord, our prayer is that the sound of Heaven will be released over the greater South Denver area, leading many to see and hear and put their trust in God." Their heart for the Lord and their church comes through in their music.
In October, they released their first album, "Cherry Hills Worship". We love this album and how it points listeners towards God. The album features 13 original songs. Worship Director, Jeremi Richardson said, "As you listen, our greatest prayer is that you will join your voices together with ours, in faith, and as the songs go forth – that every listener will be saved, healed, and set free by the power of the Spirit." These songs are great to use at your church and you can purchase the Master MultiTracks for them on LoopCommunity.com! Our favorites from the album are "Love Song", "Oh Jesus", and "Stronger Than the Grave".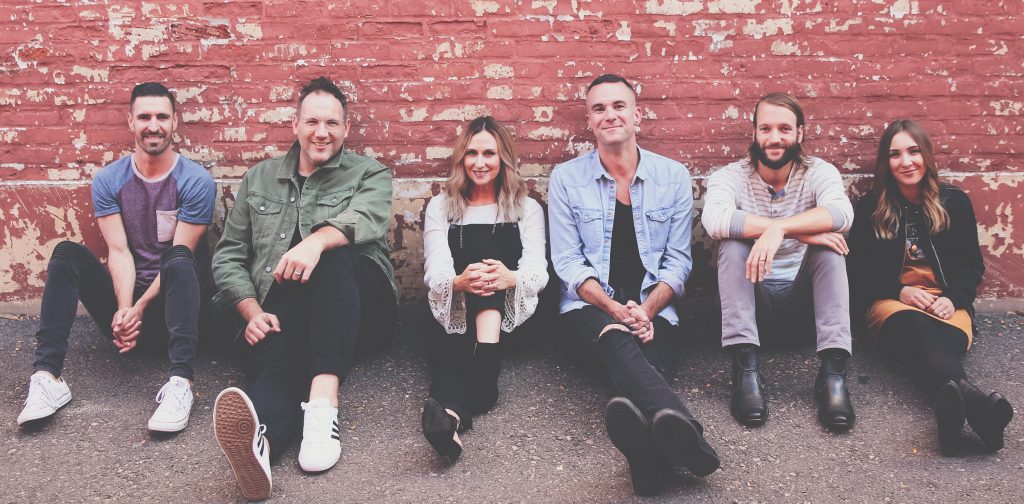 "Throughout scripture we read that Jesus was healing the sick, releasing some from bondage, outcasts were being restored, peace being spoken to deep chaos, love extended to the forgotten, and many other mind-blowing miracles," says Richardson. "All of this glory was happening while much of humanity was awaiting the promised one's arrival. Many corporate times of worship are met with the same problem. We are waiting on the promise of God – when we really just need to open our eyes to His promises already fulfilled all around us. That is where these songs originated. We are opening our eyes and responding to His greatness with our praise."
Check out Cherry Hills Worship on iTunes and download the Master MultiTracks on LoopCommunity.com! You can download the Master App Track for "Love Song" for free now until February 15!